Taking a Higher View
On your life's journey, you will encounter balcony people and you will encounter basement people. Whereas basement people see fault first, and believe that a something can't or shouldn't be done; Balcony people are perpetual optimists. They believe that you can do anything, if you believe you can and are willing to put in the effort. They see possibilities rather than limitations. Balcony people reach farther and achieve more; and they inspire and empower others to do the same.

In this humorous and heartwarming presentation, The Colonel's Daughter shares insights on how being a balcony person will bring you greater happiness and success – and how you can do it!
Takeaway Message:
This presentation will inspire and empower you to climb up on the balcony and choose a Higher View which leads ultimately to far greater success!
Finding the Significance
SIGNIFICANCE is making every part of the world you touch better for having interacted with you. It's about creating a lasting impact and a positive legacy. You will have realized significance when people who describe you are not talking about what you have achieved for yourself but rather what you have accomplished for the benefit of others. Too many of us equate success with significance—or our focus on achieving financial success blinds us to the possibility of creating a life of real meaning. Finding Significance is a humorous, eye-opening presentation that lifts audiences to a richer, more transcendent vantage from which they can discover the true, rewarding definition of success.
Takeaway Message:
This presentation will refocus people's attention on what's important and help them to develop an "ownership mindset" built on a culture of trust and continuous interaction.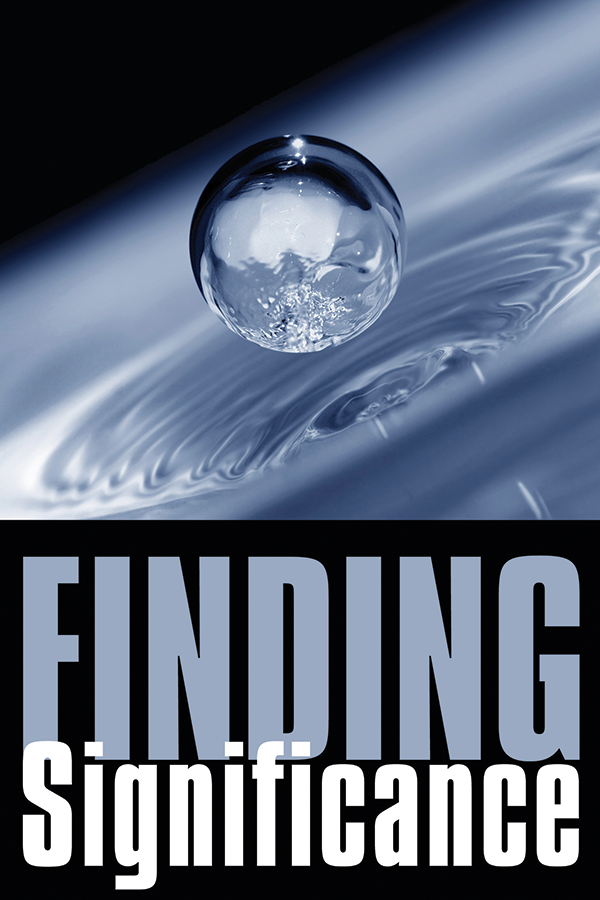 Additional Presentations:
All six of Lauren's Presentations are available as keynote speeches or breakout sessions. Why not have Lauren present a keynote AND a breakout? Contact her office for details.
Before It Comes To Blows
Managing Conflict from Higher Ground The most dynamic and successful organizations (and people!) learn how to resolve conflict before it starts—and create an atmosphere that fosters understanding and expression. These skills do not typically come naturally, but they can be learned. This engaging session will show you how to prevent, manage and resolve conflict before it comes to blows!
Key Takeaways:
The value of conflict prevention vs. conflict management
How to function successfully in the midst of ongoing conflict
How to find the win-win-win from a well-managed conflict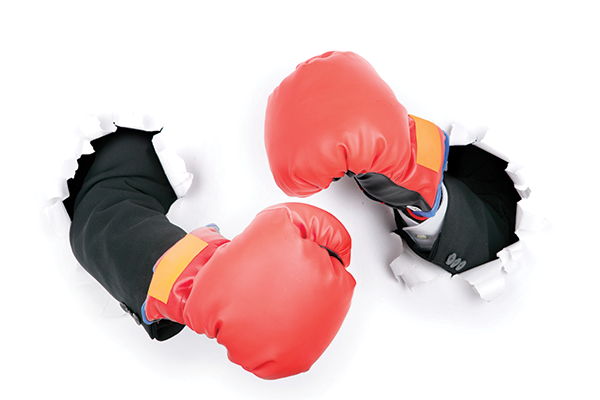 Are You Getting This?
Communicating to Be Understood
The greatest hindrance to growth in any organization or in any individual career is poor communication—both up and down the ladder. Keeping staff motivated and achieving at full potential requires keeping effective and respectful lines of communication open at all times. This engaging, entertaining presentation details the most important avenues to sustaining staff peak performance and gaining customer loyalty in the 21st Century.
Key Takeaways:
Core causes of poor communication
The toxic results of poor communication and how to avoid them
How to use The Ten Building Blocks© to be heard, understood and get the results you want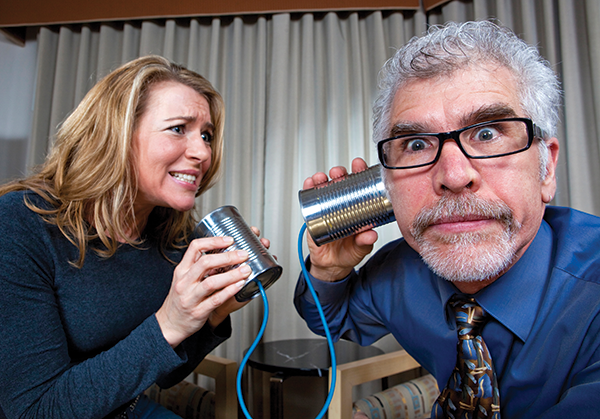 Are My Co-Workers Aliens?
Discovering the True Key to Communication
We all have days that we think our co-workers are from another planet. Chances are more likely you aren't "speaking their language." Keeping employees motivated to reach their full potential and remain engaged requires adapting how you communicate to meet the other person at his or her comfort zone. This session teaches you how to meet the other person on their terms, not yours, so you'll be certain your message is received loud and, most of all, clear.
Key Takeaways:
How to recognize your own comfort zone as well as others
How to flex your communication style to meet theirs for better result
How to avoid conflict by eliminating surface level personality differences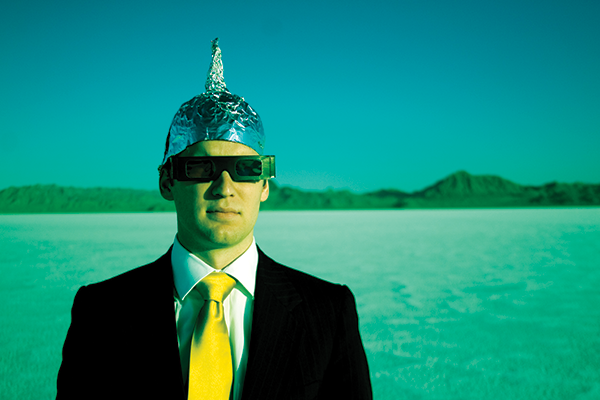 Generations At Work
Interaction Guidelines to Increase Performance
For the first time in American history, there are four generations in the workplace. The "old folks" are not obsolete, and the "kids" are not sloppy and lazy. Each brings an important energy and contribution to the team. This fun and interactive session allows you to understand each generation's driving influences and gives you what you need to communicate for greater effectiveness and harmony.
Key Takeaways:
Core characteristics of each of the four generations
Influencing factors that create emotional drivers
Tips for communicating with and motivating each generation – especially the largest and still growing generation: Millennials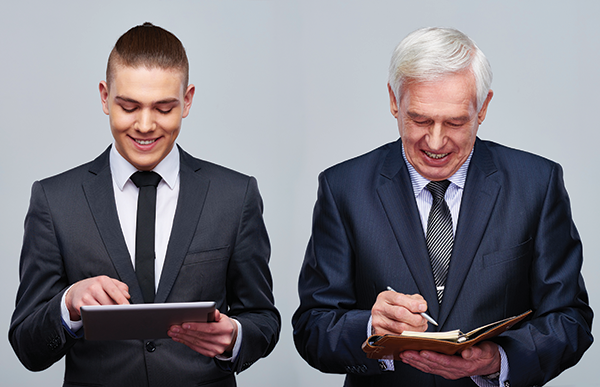 In all walks of life, there are those who talk and those who do. While both matter, the manner in which we do each is crucial. What we say matters. How we interact matters. How we treat others matters. You will have realized significance when people who describe you are not talking about what you have achieved for yourself but rather what you have accomplished for the benefit of others.
Let's Talk
Lindy Rosenson, Booking Manager
847-226-0741
l913-530-6673
16125 152nd St Bonner Springs, KS 66012
info@laurenschieffer.com